Am I Sponge Bob excited?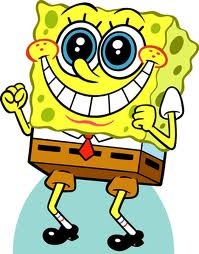 Who follows a mock draft under the sea? I don't know all the players or their rankings, but I just want to get the draft rolling!!!
.
.
Am I ELF excited?
It's better than Christmas! We get 3 picks in the top 53! So many areas we can improve. I've mocked & double mocked, and mocked other's mocks! I can't wait! I can't wait! It's almost here!
.
.
Am I Ren & Stimpy excited?
Yeah, I'm excited, but you know... I'm easily excitable. Heck, even OTA's give me a smile.
.
.
Am I OMG excited?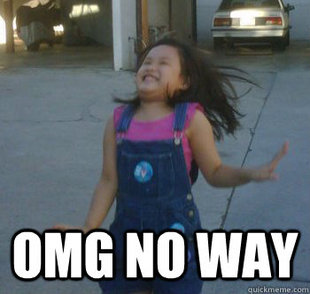 I don't know what the heck the draft even is. I'm just excited that there's gonna be some NFL on the tv at Frickers and BW's on Thursday! Oh, and that commishoner guy is such a hottie - not. Like totally psyche.
.
.
I am My Little Pony excited!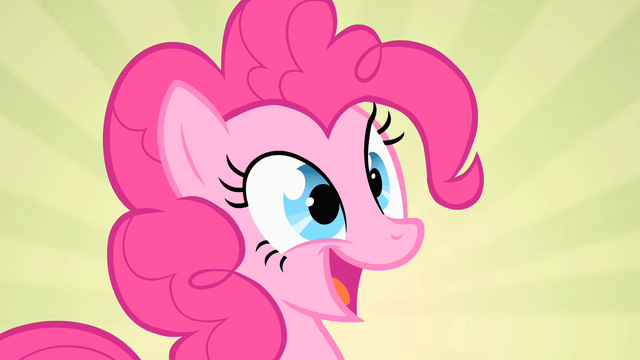 Seriously, i don't get what's up with the ponies making a comeback.
.
.
I'm cool but collected, Gandalf the White excited.
Yeah, it's chill. Been there, done that. I've seen more drafts than Andre Smith has seen salads. I'll get excited at 10:30pm Thursday night when the Bengals make their first pick.
.
.
Yeah, the draft is cool and all, but give me some choc chip cookies instead.